6th International Industrial Hygiene Conference, India 2019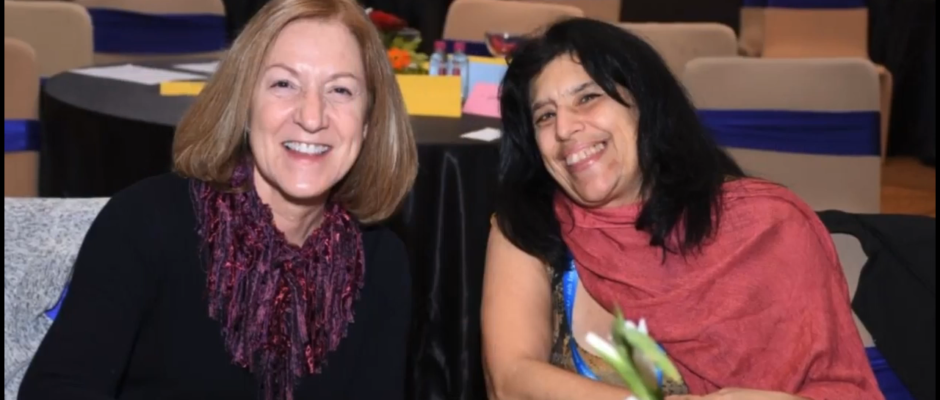 Highlights from the 6th Industrial Hygiene Conference in India 2019.

The international conference happened in collaboration with AIHA. It took place in January 7-9, 2019 at Novotel Hotel Ahmedabad, India and was supported by ABIH, IOHA, IAOH.  Hosted by the Central Industrial Hygiene Association of India (CIHA).
Please accept YouTube cookies to play this video. By accepting you will be accessing content from YouTube, a service provided by an external third party.
If you accept this notice, your choice will be saved and the page will refresh.