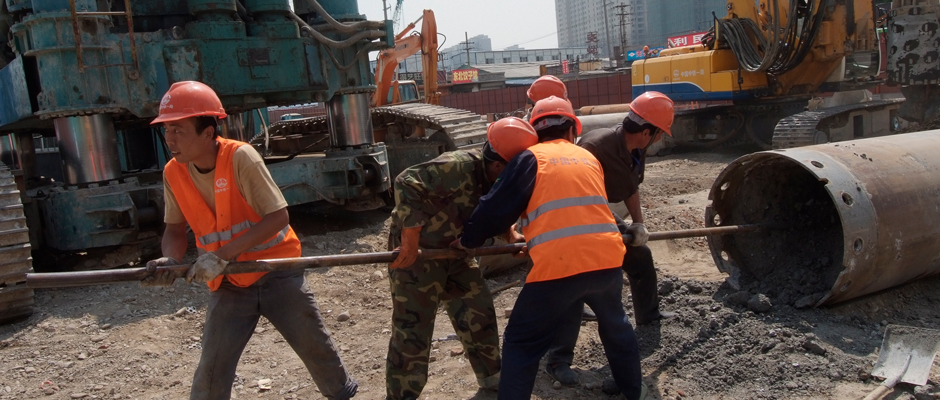 Dr. John Howard, director of the National Institute for Occupational Safety and Health (NIOSH) in the USA and a host of leaders in industrial hygiene discuss the origins of occupational health and safety laws.

Legal commentary about the legislative history and why the US Congress wrote the law the way it did, by Dr. Ilise Feitshans.
Please accept YouTube cookies to play this video. By accepting you will be accessing content from YouTube, a service provided by an external third party.
If you accept this notice, your choice will be saved and the page will refresh.