Harvard University Nano Lecture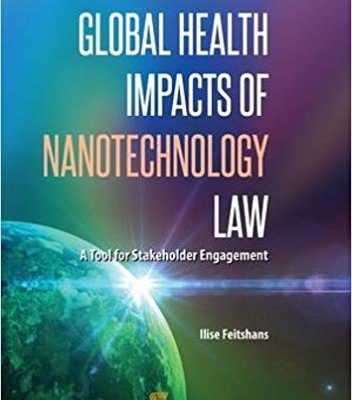 This invited lecture outlines the state of the art of nanotechnology law. Key dilemmas facing scientists, lawyers, and researchers when creating nano regulation. And concludes by demonstrating how nano technology in daily life is changing the shape of government.
Please accept YouTube cookies to play this video. By accepting you will be accessing content from YouTube, a service provided by an external third party.
If you accept this notice, your choice will be saved and the page will refresh.