Revolution of the sensing system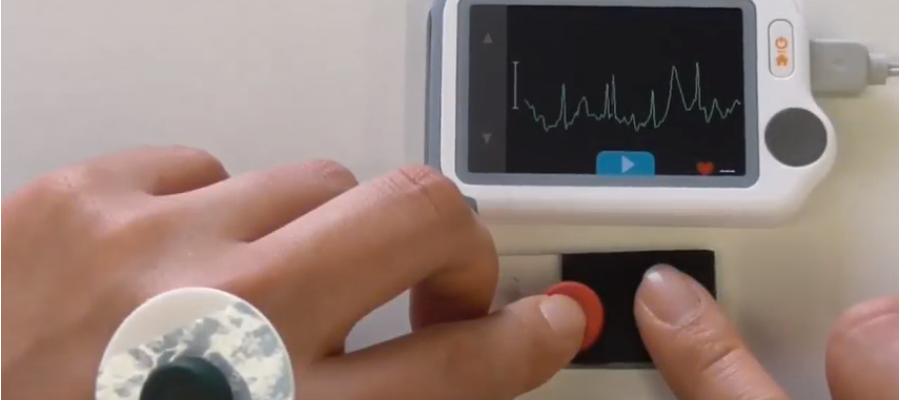 Siddarmark introduces simple and high sensitivity blood pressure and pulse sensor using Sugikuro CNT yarn.
You can touch on CNT yarn pad by a fingertip and sensor your blood pressure & pulse precisely and instantaneously. Siddarmark presents the revolution of the sensing system. You can save an inured person with this sensor as you can detect his/her blood pressure & pulse from his/ her fingers. This product will be commercialized soon Contact at Siddarmark.com
Please accept YouTube cookies to play this video. By accepting you will be accessing content from YouTube, a service provided by an external third party.
If you accept this notice, your choice will be saved and the page will refresh.